So I punch "Future Roundup" into Google and figure I'll use the first image that pops up, no matter what, and lo and behold, it's some cheesy newspaper cartoon drawn by someone with my same first name. (The shared proper name was even in the file name.)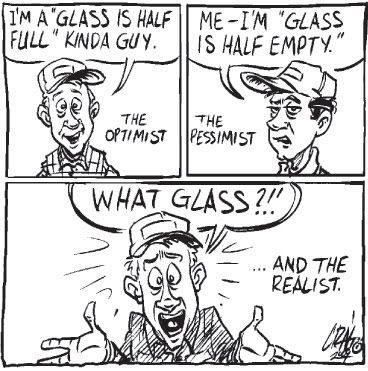 Now that that's out of the way, how about a quick update on things?
Next on the plate for Volar is the 4-way 7" split w/
Spirit Photography
(me and Brian from
Christmas Island
),
Ale Mania
(Andrew and Jeremy from
the Sess
/
Beaters
, who just got back into town after their tour w/
the Soft Pack
),
Sharp Ends
(badasses from Canada) and
O Voids
(also badasses from Canada).
After that will see a slew of releases, not totally sure about the order yet:
--A 7" by Orange County power-pop greats
Audacity
--Under Covers Volume 2: A Tribute to Paul Collins, Peter Case and Jack Lee (
the Nerves
,
the Plimsouls
,
the Beat
,
the Breakaways
), featuring
Grass Widow
,
Ratas del Vaticano
,
So Cow
,
White Wires
, and a ton more...in conjunction with
I Hate Rock n Roll
, we'll be doing a vinyl run and possibly a super-limited cassette run prior to that...
--
Black Orphan
7" (Lance from the Spits...)
--
So Cow
7" (first new recordings as a full band from these swell Irish lads)
--
Lenguas Largas
7" (Tucson, putos...)
--
Gun Outfit
7" (new album soon on on PPM)
--and a few other things that are being lined up. More details as it's all figured out...
For now, here's some stuff to watch:
So Cow--"Casablanca"--live at SXSW
Lenguas Largas live:
Gun Outfit live: